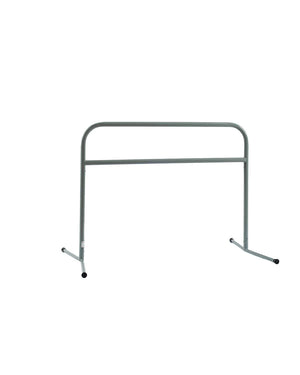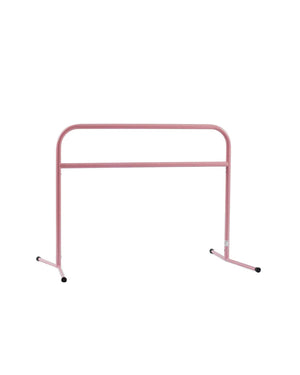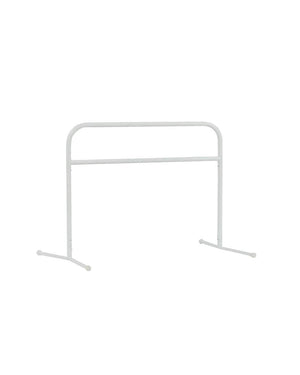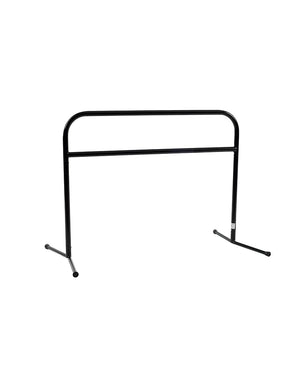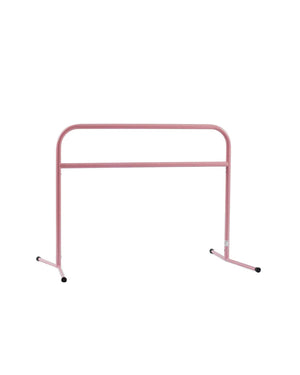 PortaBarre
PortaBarre 4.5' Portable Ballet Barre (Special Order)
Special Order Only - shipping within Canada ONLY. This product takes approximately 1-2 weeks to ship once your order has been placed. There is a $45 shipping charge as this is an oversized item. 
A fabulous ballet barre. This product is one of the best fitness barre for any type of barre workout. Just unsnap the PortaBarre and place in its custom-made carrying case with handle and take to ballet or fitness barre classes or for travelling.
Our 4.5' PortaBarre works well for home studio, dance teacher's demonstrations, competitions and where space is limited. The 4.5' free-standing ballet or fitness barre can accommodate one to two dancers and weighs only 15 lbs. The PortaBarre is compact and can be stored under a bed or upright in a closet (59"x10"x5). One of the most compact, sturdy, convenient ballet and fitness barre around.