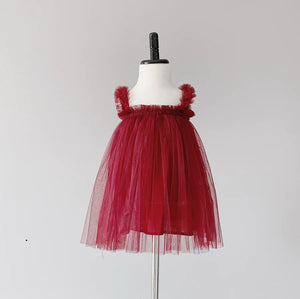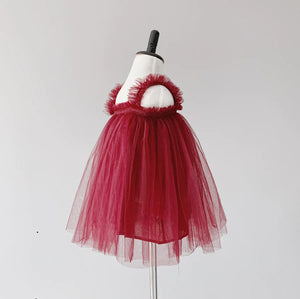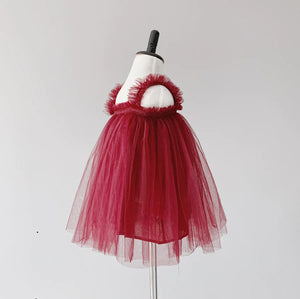 Bluish
Baby Avery Tutu Dress by Bluish - Burgundy
Baby Avery is inspired by the simple and vintage. This timeless style combines the perfect amount of light, airy pouf and playfulness for your little one. It is a true keepsake that's also beautiful as nursery decor!
Features:
+ Tulle butterfly straps
+ Three layers of silky soft tulle
+ Cotton lining
. . . . .
Sizing: 12-24M measures approximately 16 inches long and the chest stretches across from about 10.5 inches to 16 inches.