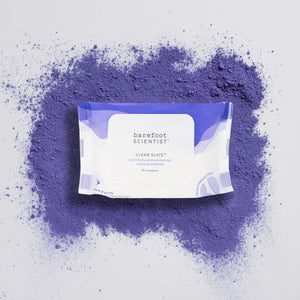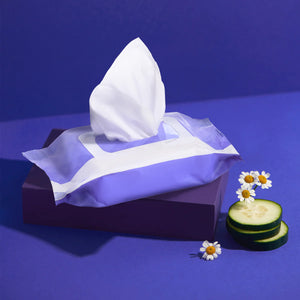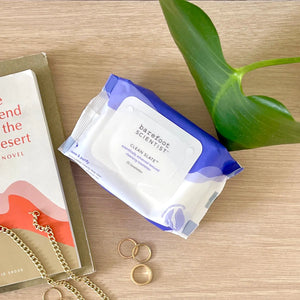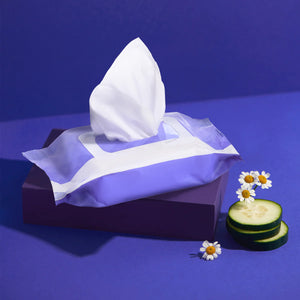 Barefoot Scientist
Clean Slate Wipes
A MAJOR FEAT FOR DIRTY FEET.
what is it?
Clean Slate is a textured wipe that instantly deep cleans and moisturizes anytime and anywhere.
what does it do?
Infused with essential oils, extracts and moisturizers to break down dirt, sweat and oil, our triple-acting formula quickly cleanses, purifies and moisturizes so that your feet feel instantly refreshed, clean and relaxed.
why is it the best?
Designed specifically for feet, Clean Slate™ wipes are extra large, ultra durable and feature micro dot technology to deep clean into the microgrooves on the soles of your feet while also gently moisturizing your skin. 
why will you love it?
Because dirty feet are part of a good life.
Hypoallergenic. Dermatologist Tested. Vegan. Free of Phthalates & Parabens. Cruelty Free.
25 towelettes