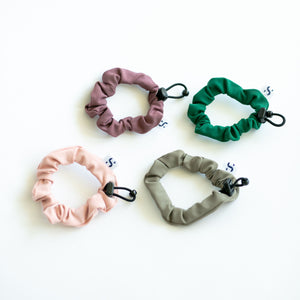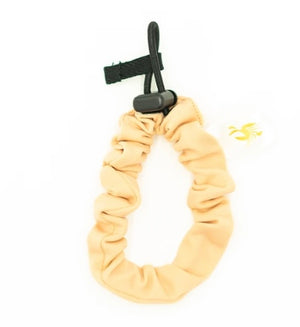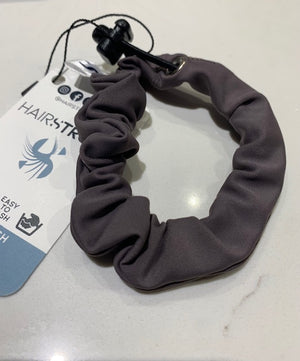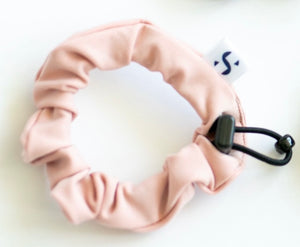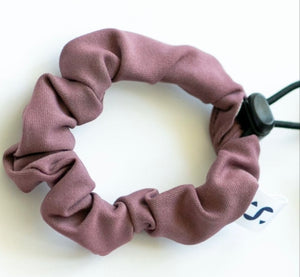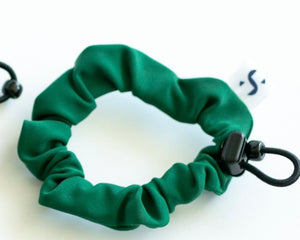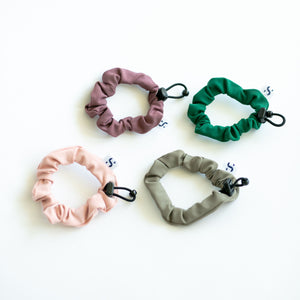 Hair Strong
Nano Tough Band Scrunchie by Hairstrong (More Colours)
Original Strongband
These mighty strong athletic scrunchies will make you wish you had them all your life! They are versatile while being cute. You can wear them to the gym or to work.
This size is meant for those with long, thin hair, with a delicate texture. The original strongband damages hair less than current hair ties on the market with a fabric on the outside to provide a soft feel. 
Elastics always breaking? Need 2-3 elastics to keep your hair up? The "Extra Tough" strongband is for you.
Customizable - You control the tension; can keep it as loose or as tight as you want.
Versatile - Useable in any hairstyle, hair type, or activity.
Longevity - High-quality materials used. Breathable, moisture-wicking, deodorization, and high elasticity.
Proudly Canadian - Locally Sourced & Manufactured
Innovative - World's first customizable elastic hair product. Novel mechanism used to keep strongband in place.
Hairstrong strongly values functionality and efficiency. With our strongband, you will no longer need to struggle with readjusting your hair or distracted by your fly-away hairs in the middle of an activity; you will no longer have to pull on your hairs taking the scrunchie out; no more hair ties breaking at the most inconvenient times.