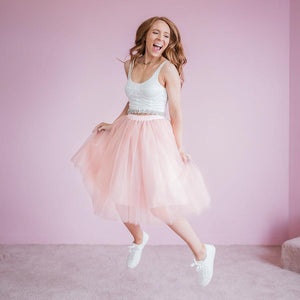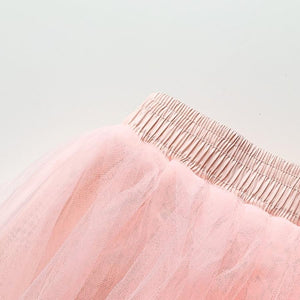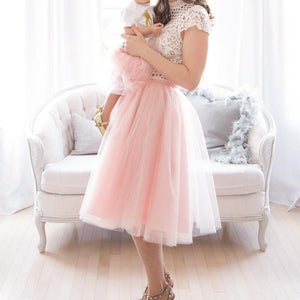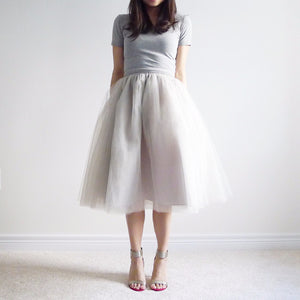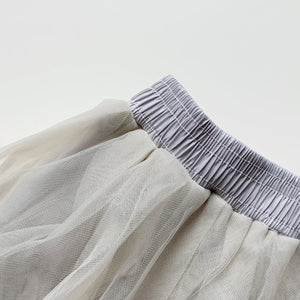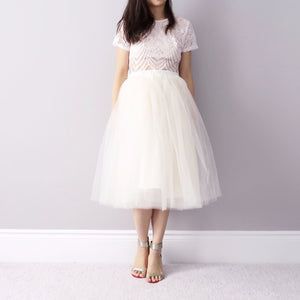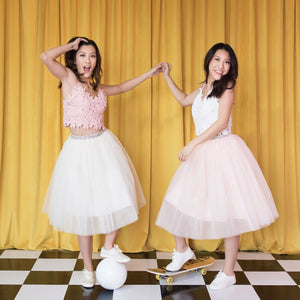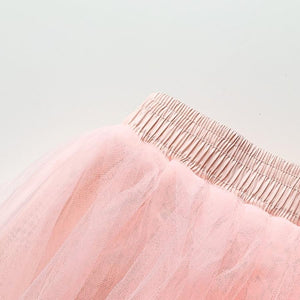 BLUISH
Signature Celine Tutu (More Colours)
The Signature Celine by BLUISH can take you from breezy spring days in High Park to hot summer nights in Yorkville. This A-line skirt is the modern tutu for city life.
Features:
+ 5 layers of tulle
+ Satin lining
+ Versatile elastic waist
. . . . .
Sizing: One Size. Generally fits up to women's size 12. Elastic waist stretches from 26 inches to 42 inches. Length is approximately 25.5 inches.